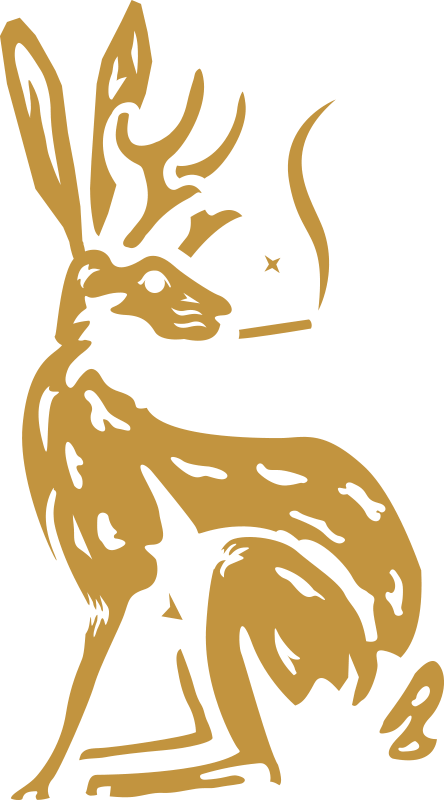 Availability by State
Through the Agriculture Improvement Act of 2018 (also known as the "2018 Farm Bill"), the United States Congress removed any doubt remaining as to the federal legality of hemp. Lefty's sources its hemp, defined by statute as Cannabis sativa L. with a delta-9 tetrahydrocannabinol (THC) concentration of not more than 0.3% on a dry weight basis, solely from family farms in the United States in compliance with local and federal laws.

While hemp enjoys legal status under federal law, some states have remaining laws, rules or regulations that restrict the distribution of hemp intended for smoking. Below is a table detailing the availability of Lefty's products in each state. Lefty's products are not for sale or shipment outside of the United States.
| State | Available | Available soon | Not available |
| --- | --- | --- | --- |
| Alabama | | | ❌ |
| Alaska | | ✔ | |
| Arizona | ✔ | | |
| Arkansas | ✔ | | |
| California | ✔ | | |
| Colorado | ✔ | | |
| Connecticut | ✔ | | |
| Delaware | ✔ | | |
| District of Columbia | ✔ | | |
| Florida | ✔ | | |
| Georgia | ✔ | | |
| Hawaii | | ✔ | |
| Idaho | | | ❌ |
| Illinois | ✔ | | |
| Indiana | | ✔ | |
| Iowa | | | ❌ |
| Kansas | | | ❌ |
| Kentucky | | | ❌ |
| Louisiana | | | ❌ |
| Maine | ✔ | | |
| Maryland | ✔ | | |
| Massachusetts | | | ❌ |
| Michigan | ✔ | | |
| Minnesota | | ✔ | |
| Mississippi | ✔ | | |
| Missouri | ✔ | | |
| Montana | ✔ | | |
| Nebraska | ✔ | | |
| Nevada | ✔ | | |
| New Hampshire | ✔ | | |
| New Jersey | | ✔ | |
| New Mexico | ✔ | | |
| New York | ✔ | | |
| North Carolina | | | ❌ |
| North Dakota | ✔ | | |
| Ohio | ✔ | | |
| Oklahoma | ✔ | | |
| Oregon | ✔ | | |
| Pennsylvania | ✔ | | |
| Rhode Island | ✔ | | |
| South Carolina | | | ❌ |
| South Dakota | | | ❌ |
| Tennessee | | ✔ | |
| Texas | ✔ | | |
| Utah | | | ❌ |
| Vermont | ✔ | | |
| Virginia | ✔ | | |
| Washington | ✔ | | |
| West Virginia | ✔ | | |
| Wisconsin | ✔ | | |
| Wyoming | ✔ | | |