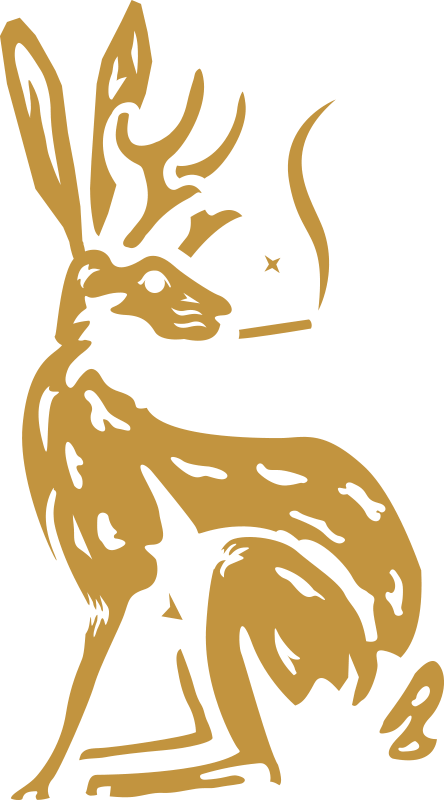 Return Policy
We do not accept any returns of Lefty's Hemp Products.
Refund Policy
If our products arrive damaged or are otherwise unusable, you can contact howdy@leftys.com to apply for a refund. Note that due to the nature of the products, we are unable to offer refunds for reasons outside of damages at this time. You will not need to ship back products to us for a refund.
Shipping Policy
We take every reasonable precaution to pack your order safely, accurately, and to ship it out as promptly as possible. We aim to minimize damage in transit, and to ship your order within two business days.